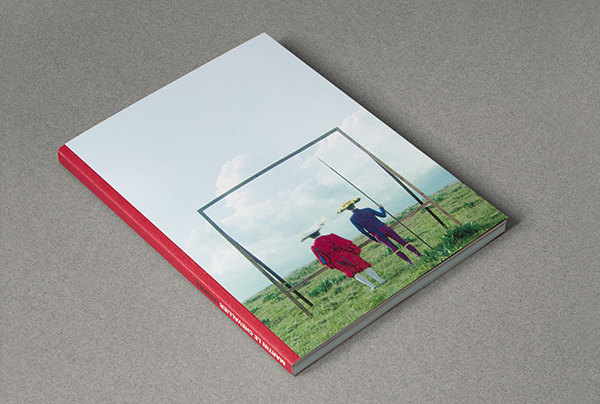 Martin Le Chevallier, Utopies
monograph, 2016
This book is is the first monograph on the artist. It features his entire output until now: films, site-specific interventions, interactive works, performances, and process pieces. The publication provides insight into the multiple issues and threads running through his body of work – be they political, poetic, or fanciful – and it examines the collage, détournement and parasitical practices he puts into play to generate a different way of looking at the contemporary world.
The reader will find here a portfolio, an introductory text by art critic and curator Jean-Marc Huitorel, and an inventory of the artist's production from 1999 to 2016. Each piece is described and documented with images, technical specifications, diagrams, and transcriptions of texts from the works.
Available here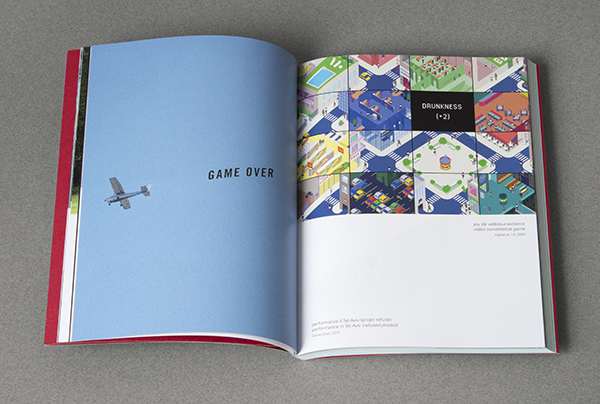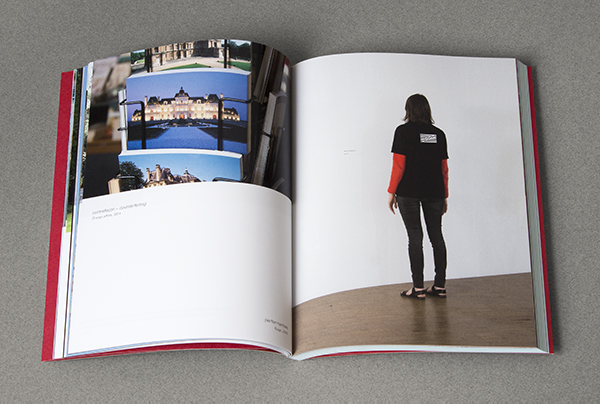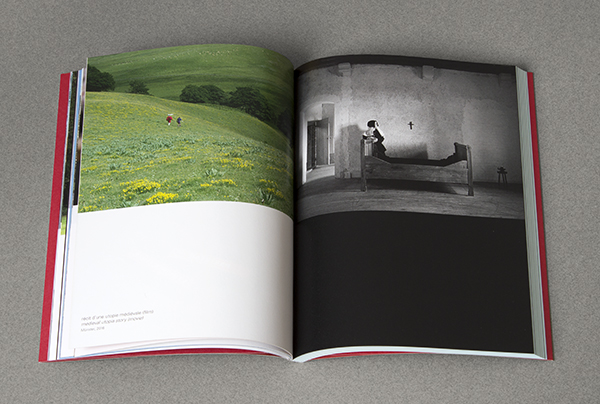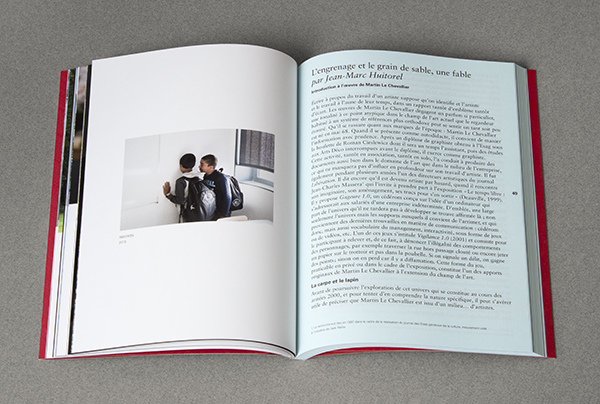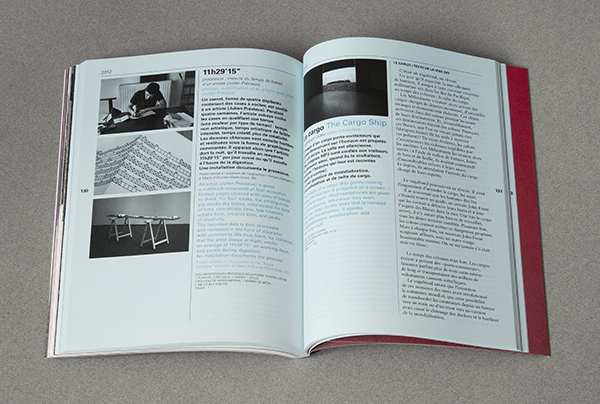 Publishing : Jousse Entreprise Gallery, Paris
Bilingual English-French
165 x 220 mm (softback)
168 pages
15€